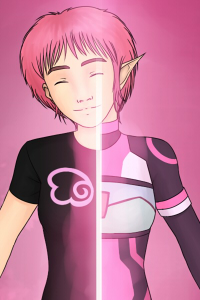 I'm A_QueenOfFairys, aka Queen or Alexis. I'm an artist and I'm currently doing a course in web design. I've been a fan of Code Lyoko since 2006 when it first aired here in Australia. I'm also a Francophone (French speaker) and translator for CodeLyoko.Fr and RacletteSonics.
External Links
Community content is available under
CC-BY-SA
unless otherwise noted.